All photos from the galleries can be customized to suit your wish. If you wish to obtain a licence for commercial or private use or if you wish to purchase a photo please contact me directly. The following products are available in various sizes:
A  C  R  Y  L    G  L  A  S  S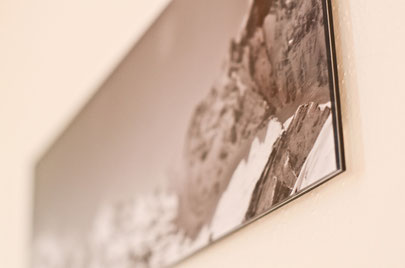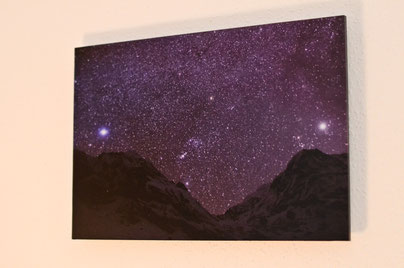 Photos behind acrylic glass undoubtedly belong to the most stylish and modern forms of picture presentation. The sheet of acrylic glass gives your picture an incredible depth and literally makes you dive into the motif. Colours and lustre also benefit from acrylic glass. 

- Brilliant colours

- Protection against whitening colours and water/dirt
- Comes with attached mountings
- Sharp contours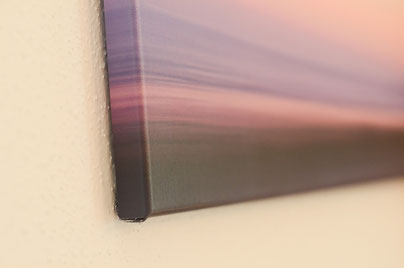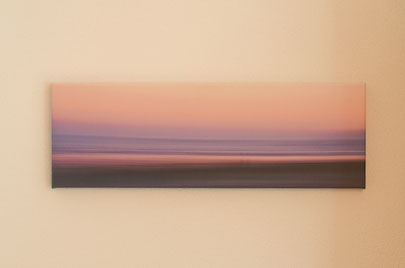 Our top class canvas is made from 100 % cotton attached to stable solid wood frames from sustainable forestry. To ensure that the colours remain luminous over time and protect your pictures from scratches, dust, moisture and dirt our canvases are rounded off with a special UV-coating seal. 
- Gallery/Painting style for an artistic look
- Ideal for soft and warm colours
- Comes with attached mountings
- UV-coating seal
- Optional 2mm or 4mm frame 
A  L  U    D  I  B  O  N  D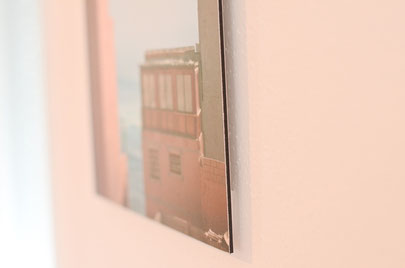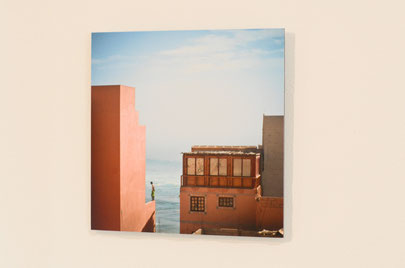 Alu Dibond Fine Art is a premium art print laminated on a 3mm-thick aluminium composite panel. Alu Dibonds are especially eye catching and create a genuine gallery feeling within your home.
- Matt look for softer colours and a modern look
- Ideal for bright and light-flloded rooms, as it doesnt reflect
- Comes with attached mountings